Our vision is a world where people value connections with each other and nature and human life contributes to the life of the planet.  

Happy Birthday Rachel   ❤️🎂🌍🎉



Photograph by Irving Penn 

May 27th is Rachel's birthday and if she were alive today she'd be turning 116 this year…and would qualify as the oldest living person on the planet – ok, she'd be tied with Maria Banyas but who's keeping track? *Interestingly, Jeanne Calment is the oldest person on record to have lived….to a whopping 122 (and I'm thinking she didn't have DDT to contend with so that may have helped!) 

Even though she died 60 years ago, Rachel is as alive in all of us building this ecovillage as she is in all those her work and vision touched and continues to reach through her legacy of writing, research and advocacy for a world that ultimately could be not only appreciated, wondered at and protected but also continue to support its inhabitants for years to come. 

For many, Rachel is remembered for her Silent Spring book, "but it wasn't until the end of her life that she wrote this work – before then she had always thought of herself as a poet of the sea" this compelling piece from Jill Lepore  @ The New Yorker shares.  

In reading Jill's work, I was moved in a number of ways about parts of Rachel's life that I hadn't known about (and all of us at RCE have been learning, reading and sharing a LOT about Rachel these last few years), which just serves as a reminder of how much *one* person can do….and at RCE we're 50 persons strong!  

Do you want to be a part of something truly life changing AND more sustainable than where you probably are now? Come see what we're up to with our groundbreaking (date to be announced shortly!) and celebration of decades of work to bring an EcoVillage to the Pittsburgh area.  

There's still room for you to live at RCE – learn more about us at one of our introductory sessions this month on Tuesday evening's (9th & 23rd) from 5:30-7pm or on Saturday the 27th from 10:30-Noon EDT. Email RCEIntro@gmail.com to register. 


RCE warmly welcomes Rhonda Phillips



Photo courtesy of Chatham University

Chatham University is getting its 10th woman director to take students, faculty and staff into the future and Ms. Phillips is "thrilled to lead the university that influenced Rachel Carson to shape new environmental standards while leaving a legacy that influenced my own and countless others' work in sustainable development" (as revealed in this article from Pittsburgh Magazine). We look forward to your commitment to helping Chatham continue making a difference in Pittsburgh and beyond – WELCOME  ❤️


Building with Earth 



Photograph by Morgan Caraway

One of the most exciting parts of building anything is what materials get used to construct the project and while RCE is committed to building our homes to meet passive home certification standards (one of the highest in the industry), there are so many other interesting ways to create the kind of home that's just right for you.  

Morgan Caraway, founder of the Sustainable Life School and Bottom Leaf Intentional Community, has developed an online coursefor those interested in building an earthbag tiny house after having first completing his own in 2009 for less than $5,000! He and his wife were inspired by the Mother Earth News book Earthbag Building and embarked upon their adventure to create a 20′ diameter round house with a bottle wall and reclaimed French doors in less than 5 months!  

So if you're ready to get your hands dirty and have a bit of land you can get to work on, an earthbag home may be the best way to go for literally making earth your home! 


 Send in the bats! 



Photograph by J. Scott Altenbach

While many folks like to create gardens to attract pollinators, there are quite a few plants that you can also incorporate into your designs to attract the beneficial bat. In this piece from Bat Conservation International, tips on selecting the right kinds of plants (and trees!) are reviewed along with others ideas to support this very beneficial creature for sustaining a healthy outdoor environment.  – submitted courtesy of Laurie E.  


Giving Back? A case for National Monuments



Summit area, Spirit Mountain, one of two recently designated National Monuments – Photograph by Stan Shebs

I read about President Biden's decision to designate two areas in the Southwest as National Monuments recently and with conversation happening the world over about what makes a place or statue etc. worthy of such a designation, I can't help but wonder about, for places at least, what more needs designated; because as many of us are learning (or already know), our country's elected officials have disproportionately assigned value to the places where represented communities populate while neglecting others that have been historically disregarded.  

It seems the folks at AmericanProgress.org are in agreement after the publishing of their work regarding this matter last August. Their idea that the president should use the Antiquities Act to designate more national monuments is a good one, but additional work for existing monuments (and parks) is needed as well. As cited, only 1/4 of national parks and monuments are dedicated to telling the stories of diverse communities.  

Which brings me to the land that RCE will be built on and how we are working to create an honoring ceremony as part of our groundbreaking happening later (fingers crossed!) this month that will be just another of the steps we have and are taking to acknowledge and work with what we know we are privileged to have.


 In Community

  


From all of us @ RCE to our new communitarians!  Laura Z. of MA has joined the dozens of others that are exploring all that RCE has to offer. Want to know more about some of RCE's other members? Check out the "Meet Some of Us" page on our website. 


 RCE Happy Hour May 3rd from 7:30 – 8:30pm EDT




Monay is up for this month's hosting of the happiest happy hour you're gonna find in town (or online)…at least as far as the ecovillage circuit is concerned! Register


 Open House – May 6th 3pm EDT 




In conjunction with US Cohousing's Open House Weekend, RCE invites you to take a tour of our homesite, meet other members of our ecovillage and find out what's involved with securing your new home in the world's first intentional community housed on a college campus dedicated to sustainability practices, research and education. *If you don't receive the confirmation email with link soon after registering check your spam folder.Register  

Development Forum 
May 13th from 12:30 – 1:30pm EDTJoin folks from the Legal & Finance Planning Group as they provide an update on the progress of the development along with a Q&A session for anyone interested in learning more about what it means to be a Founding Member of Rachel Carson EcoVillage. Anyone is welcome to attend this session!  Register  

RCE Design Review
May 13th from 1:30 – 3:00pm EDTCome check out what the design team has been up to!
Register  

Tuesday evening RCE Introductory Meeting
May 9th & 23rd from 5:30-7pm EDT  We welcome anyone who's interested in learning about the Rachel Carson EcoVillage to join our *online* introductory session. We will have a short illustrated talk about the ecovillage, a virtual tour of the Eden Hall campus, and discussion. We look forward to meeting you! Email RCEIntro@gmail.com to register. 


  


May CLG Virtual Social Event 
Will it be a zoom groundbreaking? Will we play games? Perhaps we'll all watch a little something funny together? Monay is hosting and the cat'll be outta the bag soon enough – stay tuned!   

RCE Introductory Meeting
May 27th from 10:30-12:00pm EDT  We welcome anyone who's interested in learning about the Rachel Carson EcoVillage to join our *online* introductory session. We will have a short illustrated talk about the ecovillage, a virtual tour of the Eden Hall campus, and discussion. We look forward to meeting you! Email RCEIntro@gmail.com to register.  

RCE Monthly Membership Meeting
May 27th from 12:30 – 2pm EDT
Our monthly meeting. Join us to see what progress has been made by all of the planning groups and with the organization in general.Register 


Join our friends at SoFA!


Whether you're just getting familiar with the concept of our governance approach or are a veteran member of our Governance Planning Group, the Sociocracy For All Annual Global Conference will give you more to consider about how we can improve our lives, places of work and community and the world than you could possibly imagine! Tickets available here!  


Strengthening Community  Visiting new member adventures



RCE members had the pleasure of meeting visiting new members Janet R., Laura Z., and Seaheart E. and building camaraderie around town – with tours of Eden Hall, shared meals and a look at member Doug C.'s murals. Thanks for joining in the fun everyone! 


Book Nook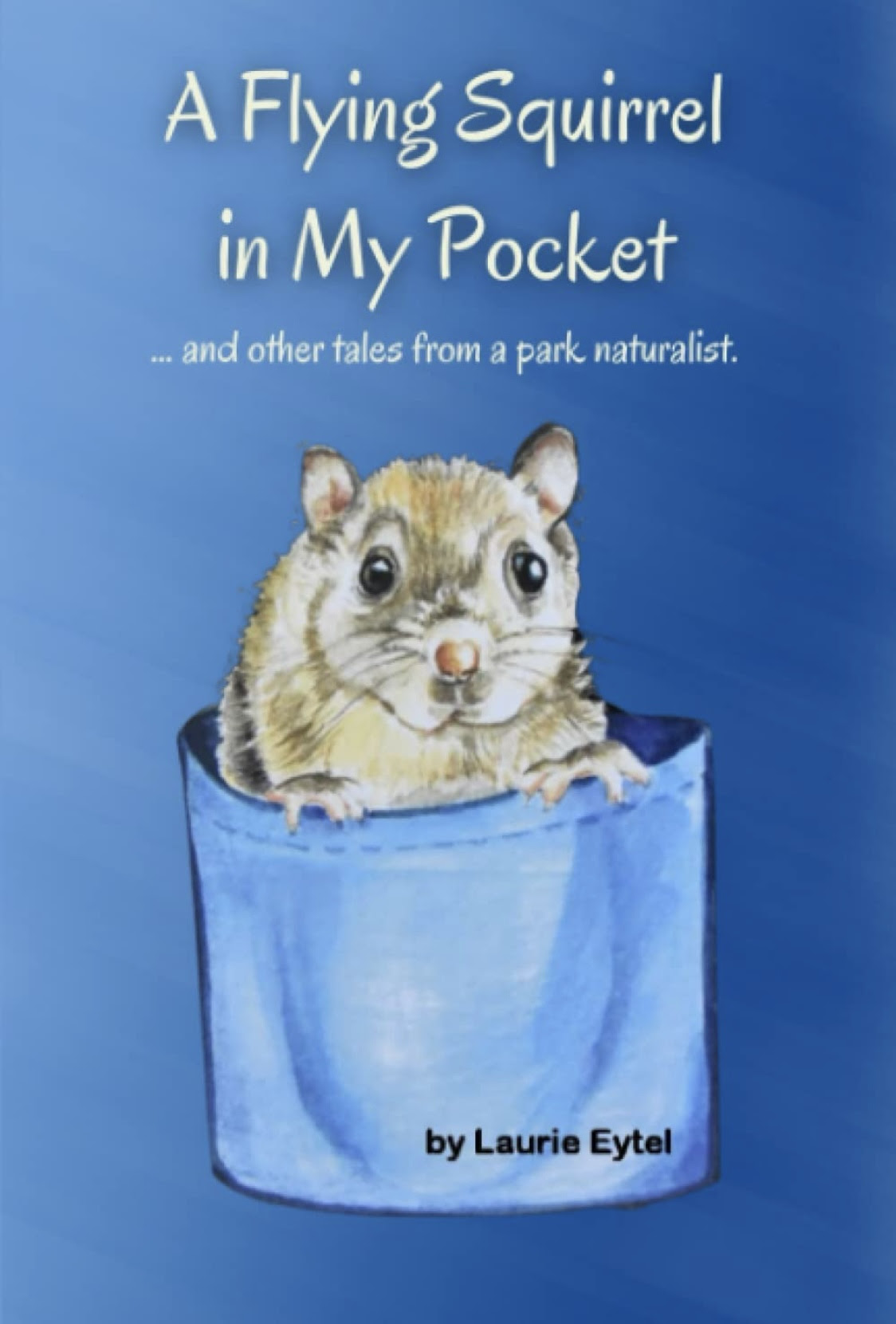 What could be better than a book for our RCE bookshelf written by an RCE member? Probably *not* a flying squirrel….but perhaps a "treasure hunt" in the woods or a spider web surprise could make for some enjoyable time spent cozied up with a cup of tea on a rainy spring day. 
 Available on Amazon here 


Happy Birthday to our May celebrants!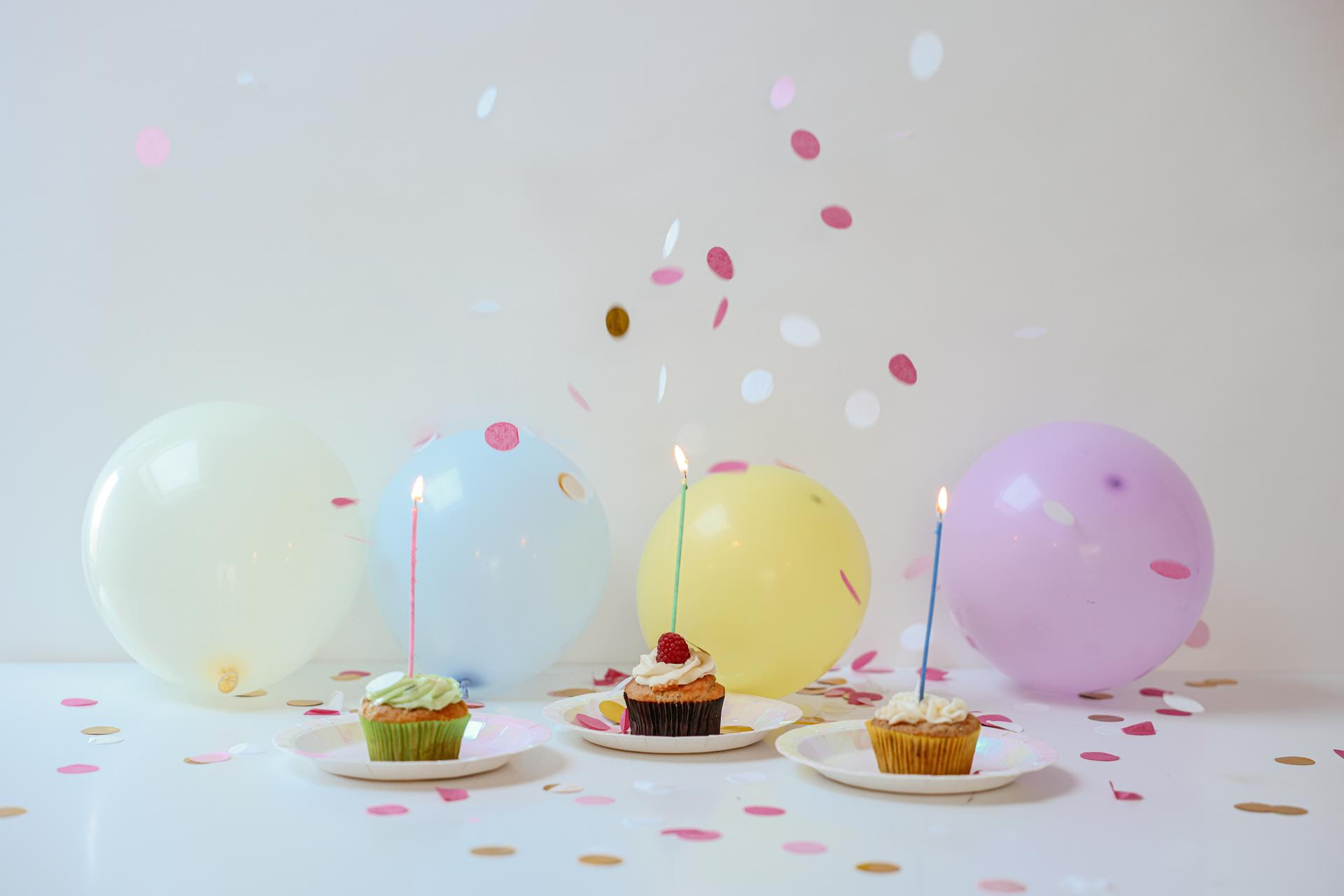 This month we'd like to extend a happiest birthday to RCE members Jim R. & Melvin L. (both on the 7th!) and Kelly L. on the 22nd – may you have great health, a happy new home at RCE, and tons of fun over the next year!  

Submit all newsletter articles to: RCEnewsletter@gmail.com